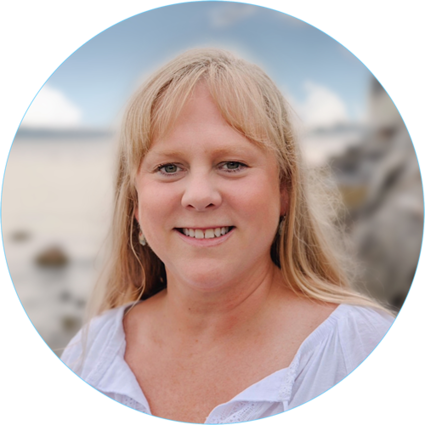 Marie Reidman
Agent
A little about me
and why I love real estate
Born in Maine, Marie loves all aspects of real estate. After graduating from Bowdoin College, she moved to Portland realizing it was a place she wanted to put down her roots. She is an Associate Broker with expertise in the buying and selling of both residential and investment property, and would love to help you with your next purchase. She has vast local knowledge and connections that will make every part of your buying or selling transaction easier. Marie also manages estates for clients who live in Maine for only part of the year and offers a variety of services depending on her clients' needs.
Whether you are looking for the perfect family home, an investment to add to your portfolio, or a summer residence, feel free to contact me about opportunities in the greater Portland area.
Marie lives in Portland with her family including her black Lab, Moose. She enjoys gardening, photography, reading, cooking, and experiencing all that Maine has to offer.
Our clients are awesome
and here is what they are saying
"Placeholder text"
Example client
You are great!