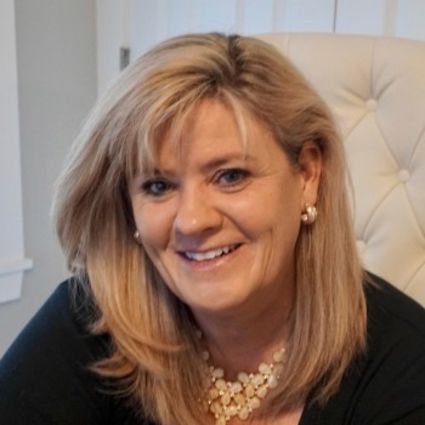 Libby Cassat
Agent
A little about me
and why I love real estate
Libby has been passionate about real estate her entire life and has recently had the opportunity to make it her profession.
Born in Connecticut and having lived in Wisconsin, Virginia, Maryland, Georgia and Maine, Libby offers a diversified understanding to your various real estate needs.
Libby graduated with a B.A. in Psychology from Marymount University after also attending the University of Maine at Orono. Libby moved to Wisconsin and pursued her passion for working with children where she started her career as a Head Start teacher and continued that career when she moved to Arlington,Virginia. From there, she moved to a home in Annapolis, Maryland where she raised four children while summering in the home she built in Higgins Beach in Scarborough. She has since lived in Cape Elizabeth and now calls Yarmouth, Maine home.
Having raised four children and having moved several times, Libby is uniquely qualified to help you find a home to meet you or your family's individualized needs. She has first hand understanding of buying and selling homes in the current market and is ready to work with you to make sure your requirements are met. Libby is willing to work hard to make sure you can find your dream home.