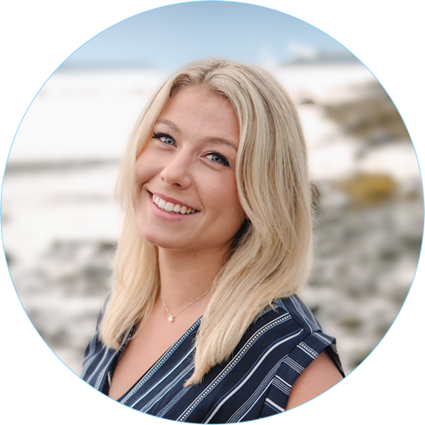 Kelly Hannigan
Associate Broker
A little about me
and why I love real estate
When it comes to looking for a new home to buy or selling the one you have, it can be a very emotional and scary process as it is a big change for you and your family. Kelly is a former teacher that has the skills to help navigate you through this difficult and exciting time. Her skills also expand into her knowledge of the state. Kelly has lived her whole life in southern Maine and can provide you all information you may need.
Getting her bachelors degree in Child Development and Family Relations, she knows first hand on the importance of keeping everyone comfortable and continuing communication amongst all parties. Whether you're looking for a condo, multi-unit or residential home, it is going to be a place you're looking to settle into after a long day of work, make new memories and start a new journey.
Having worked with children in the past, she understands the importance of family relationships and she will be there for you to help guide you and support you with what ever you may need. At the end of the day, Kelly doesn't want you to forget to enjoy the process as this is a major change in your life. Outside of real estate Kelly likes to workout, spend time with her husband, family, dog and friends and spend quality time up at her family camp on the lake.
Listings you'll love
with the expert advice you deserve
Our clients are awesome
and here is what they are saying
Loading...