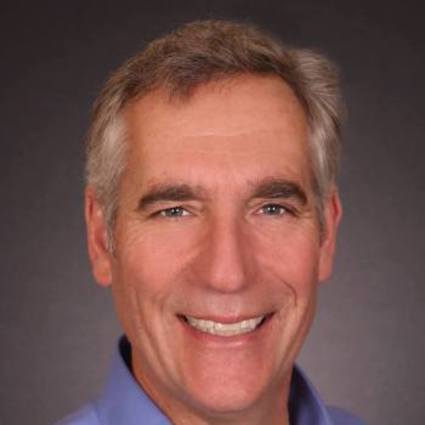 John Locke
Agent
A little about me
and why I love real estate
John has been active in the Maine real estate market for decades and an active agent since 2000. His local knowledge along with numerous personal transactions and development allow him the ability to assist with all your needs. John grew up in Maine in a family business founded by his dad that was the largest Canon copier and office products company in the state. In his free time, John enjoys being outdoors, volunteering with his therapy dog at Maine Medical Center, and spending time with family. His passion for Sunday dinners with the family are a reminder of his days of owning a gourmet pasta company and being a graduate of the Florida Culinary Institute. He resides in Falmouth with his wife, Maria. Our team operates on the philosophy that all our team members make the difference. Technology, Online and social marketing applications have created leading edge opportunities for our team, clients and industry. Our experienced marketing plan help us to offer a unique approach to real estate. We continue to exceed our clients expectations, and truly enjoy the work we do!
Please contact John today at 207-408-5759 to discuss our services and see what makes us different!
Listings you'll love
with the expert advice you deserve
Our clients are awesome
and here is what they are saying
"Placeholder text"
Example client
You are great!