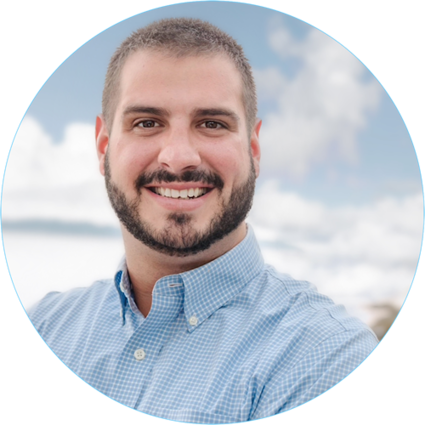 Eric Meadows
Associate Broker
A little about me
and why I love real estate
"Born and raised here in the great state of Maine I've spent 33 years indulging myself with what this state has to offer. I'm a Gorham native and spent a few years in Maine's scenic midcoast. My partner John and I have a love for traveling, museums and fishing the pristine waters of New England.
My mother is a seasoned, passionate broker with a heart felt dedication to her clients. Her professionalism and integrity is served without compromise. Having grown up in her real estate office this ethic was not only alluring but inspiring and very influential.
I spent several years in corporate sales and the food & beverage industry. I thrived in both management and sales. After some time off and serious reflection I decided to follow a deep seeded desire to join the 'family' business!"
Listings you'll love
with the expert advice you deserve
Our clients are awesome
and here is what they are saying
Loading...