List View

Map View

Grid View
Lot Size

8,277 sqft

---

Home Size

2,670 sqft

---

Beds

---

Baths

3 Baths

---

Year Built

1947

---

Lot Size

1.38 ac

---

Home Size

1,360 sqft

---

Beds

3 Beds

---

Baths

1 Bath

---

Year Built

1985

---

Lot Size

5,663 sqft

---

Home Size

2,344 sqft

---

Beds

3 Beds

---

Baths

3 Baths

---

Year Built

2018

---

Lot Size

2.19 ac

---

Home Size

1,810 sqft

---

Beds

3 Beds

---

Baths

2 Baths

---

Year Built

1993

---

Lot Size

2.55 ac

---

Home Size

1,570 sqft

---

Beds

3 Beds

---

Baths

3 Baths

---

Year Built

9999

---
See all Real estate matching your search.
(all data current as of 2/1/2023)
Listing information deemed reliable but not guaranteed. Read full disclaimer.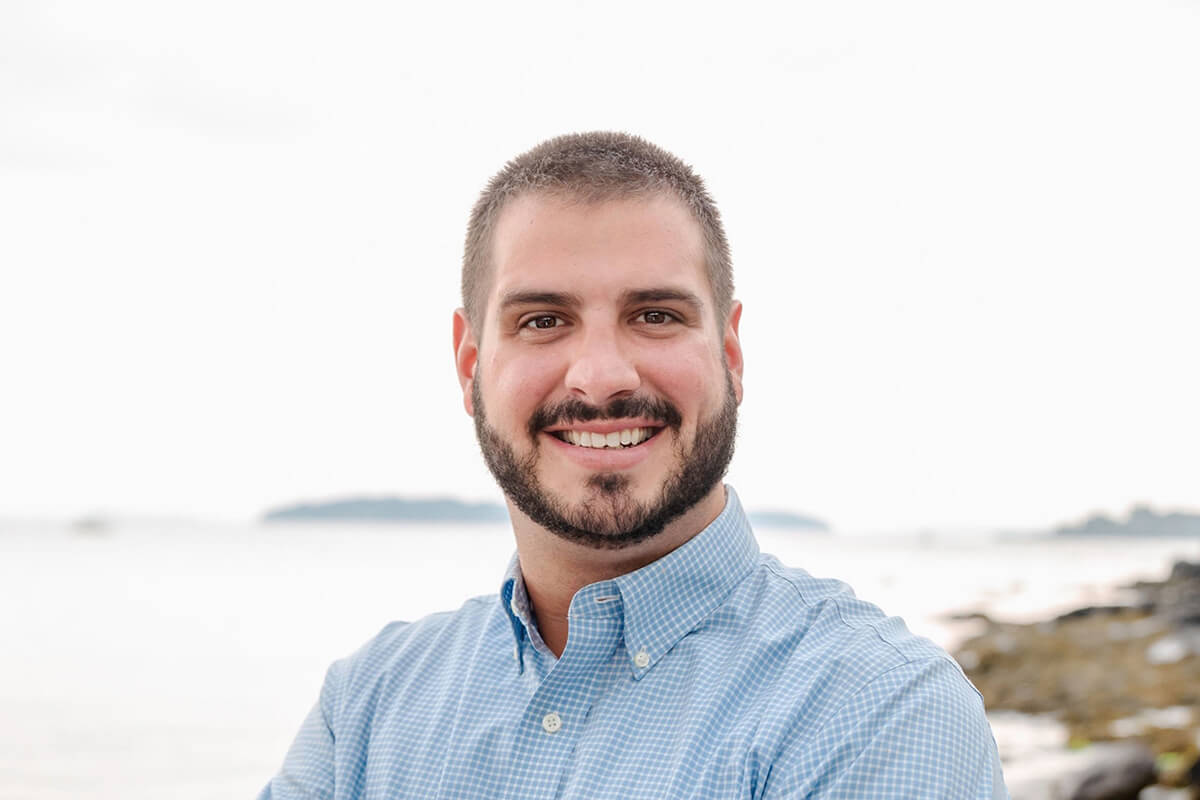 Eric Meadows
Born and raised here in the great state of Maine I've spent 33 years indulging myself with what this state has to offer. I'm a Gorham native and spent a few years in Maine's scenic midcoast. My partner John and I have a love for traveling, museums and fishing the pristine waters of New England.
Featured Areas
Search all towns and cities throughout Southern Maine to help you find your perfect lifestyle and dream home!